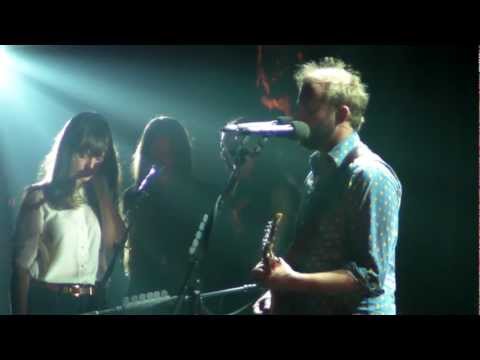 "I can never read all the books I want; I can never be all the people I want and..."
– Sylvia Plath (via kari-shma)
Lord, I have said the eternal yes. Let me never look back. -Amy Carmichael
Anonymous asked: take more photos and post them please. =]
Anonymous asked: a recommendation of five songs that make sad days more cheerful?
Anonymous asked: Are the photos you post ones that you have taken?
Anonymous asked: how do you pronounce your last name?
Anonymous asked: I love everything about that last picture! where was it taken?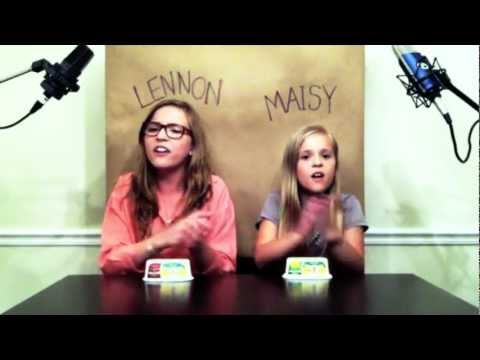 "Old Spirit, in and beyond me, keep and extend me. Amid strangers friends,..."
– Philip Booth (via tasha-juliana)
Yesterday (Beatles Cover)  | Adam Levine &...